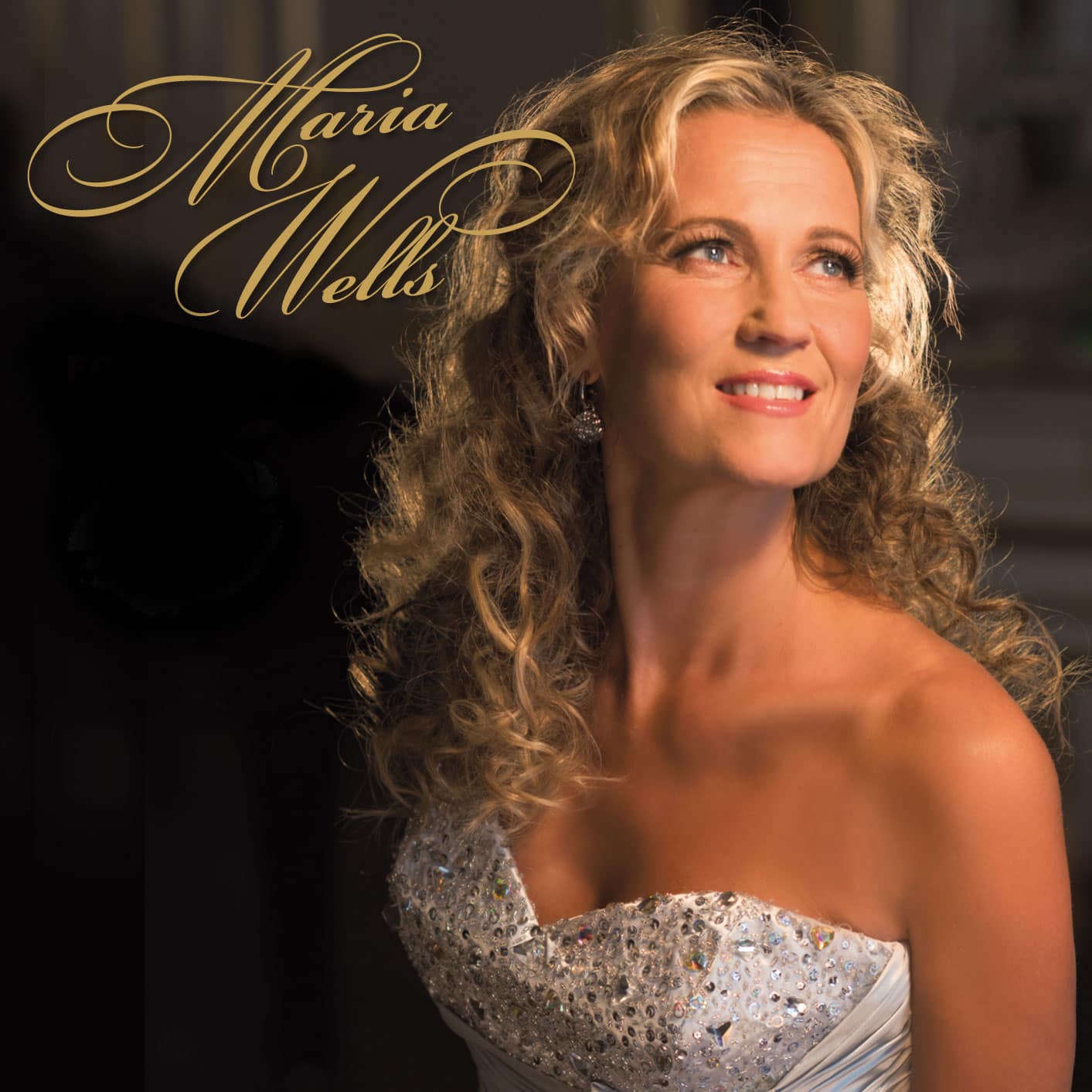 News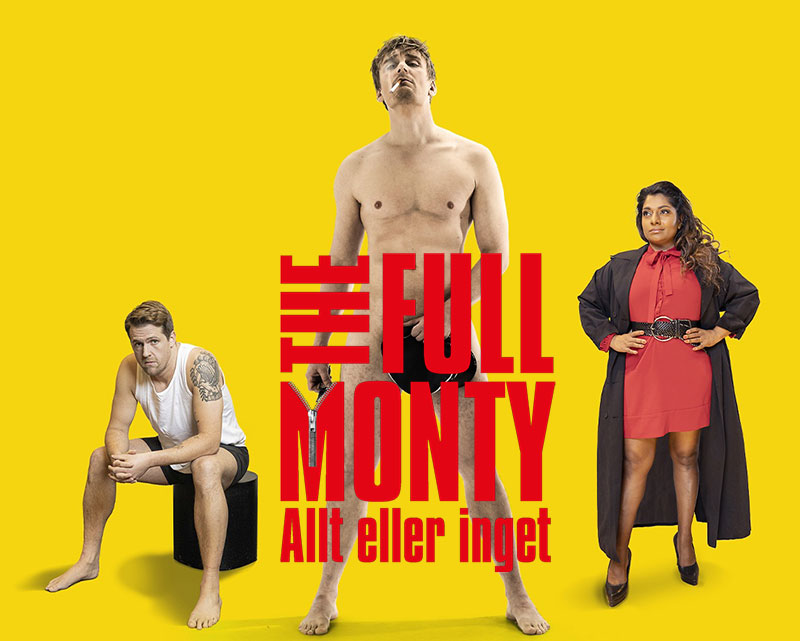 Maria Wells plays the part of Georgie Bukatinsky in The Full Monty
Premiere March 9
---
The X-mas single of the year!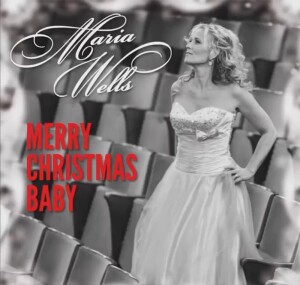 The Song "Merry Christmas baby" is recorded in Gig-Studio, Stockholm with Robert Wells Trio and the horn section Pelle Grebacken (Saxophone), Karl Olandersson (Trumpet), Magnus Wiklund (Trombone), Technician Conny Wall, Mixing and Mastering by David Sales, Producerad by Robert Wells, Wells Music Studio.

Listen on Spotify
---
The American country artist Billy Dean and Swedish Maria Wells invites star musicians to perform the country classic "Crazy"!
"Crazy" – Patsy Kline's big world hit composed by Willie Nelson was recorded in the USA, in Castle Rock Studio Franklin, TN. This was right before the Covid 19 epidemy and lockdowns, and in the autumn of 2020 strings were added, arranged by Johan Landqvist and recorded in Rixmixningsverket, RMV studio in Stockholm, Sweden. Piano and Production: Robert Wells During 2021 the duo plannes to perform numerous concerts both in Sweden and the USA. The single "Crazy" is released October 12th, 2020!

Listen to Crazy on Spotify
---
Maria Wells debut solo album with lyrics by Camilla Läckberg and music by Robert Wells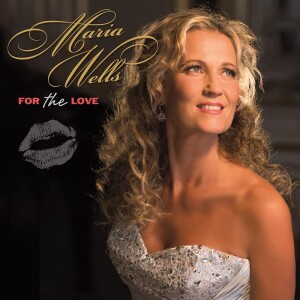 "For The Love" A unique collaboration with Maria's spouse, musician Robert Wells and author Camilla Läckberg. Buy it here

Listen on Spotify here
---
​Maria Wells has a solid career behind her as a singer, actress and author. Maria has been touring the country with among others the show group "Vocalettes". Together with them she's guested in Robert Wells's "Rhapsody In Rock" for ten seasons. She's also been in numerous TV shows!
Pictures for press and downloads, please visit: www.werecki.com

Press contact: Rickard Werecki Lycknert phone: +46 707 178 008 pr@werecki.com werecki promotion company – www.werecki.com
---